A boy and the town that raised him
Atlin Where Everyone Knows Your Dog's Name is the story of growing up in an isolated, northern gold rush town. It was an innocent time, when imagination was king, and the surrounding wilderness was a playground. This story is as much about the town that molded and raised Brad Smith to be the person he is today as it is about his childhood.
The remote town of Atlin, BC survived and thrived on inclusion, acceptance and volunteerism. Civic duty was learned from childhood and performed with pride. Atlin Where Everyone Knows Your Dog's Name tells of average life and average people who did extraordinary things that pushed their boundaries and took them out of their comfort zones. In doing so, it made them anything but average.
Atlin was a unique place and a unique time: trapping with his dad, grouse hunting with his mom, fishing and fort building with friends. Stories are told with self-deprecating humor like he's telling stories to an old friend. The reader is included in the dialog.
Brad combines his own memories with the tongue-in-cheek writings of his mother, who in the early seventies wrote humorous human-interest articles depicting northern living for the local newspaper.
More about Atlin Where Everyone Knows Your Dog's Name
"… Northwest Canada in the 1960s and early 70s is magical. Think – Garrison Keillor, Prairie Home Companion, sharing heartwarming tales …" Nancy V, NetGalley Reviewer
"Intertwined with his mother's writings, history, and humor, you will experience his life as his unique, vivid descriptions capture you. . . . It is an absolute must read!" Terry Milos, author of North of Familiar
"Absolutely love this book. It's such a well-written book of life in small town Canada." Kelly L, NetGalley Reviewer
"A small, close-knit community and everyone helped each other, too. It was a hard life but one full of fun, amazing sights and sounds, adventure …" June P, NetGalley Reviewer
Bradford D. Smith, Author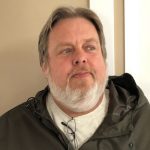 Brad approaches writing through the eye of a common man who has led an uncommon life. He yearns to tell stories and to entertain the reader. He knows what he enjoys in a story and strives to replicate it through his own voice. He feels that humans innately want to bring happiness and joy to others, and there's no better way than story telling.
Get in touch with us
Fathom Publishing Company
Author Bradford Smith
Any questions, just let us know.
Fathom Publishing Company
We're Alaska-based publishers of Alaskana, biographies, fiction, and children's books. We offer personal attention to your publishing project and enjoy working with our authors. Tell us about your book. We look forward to working with you.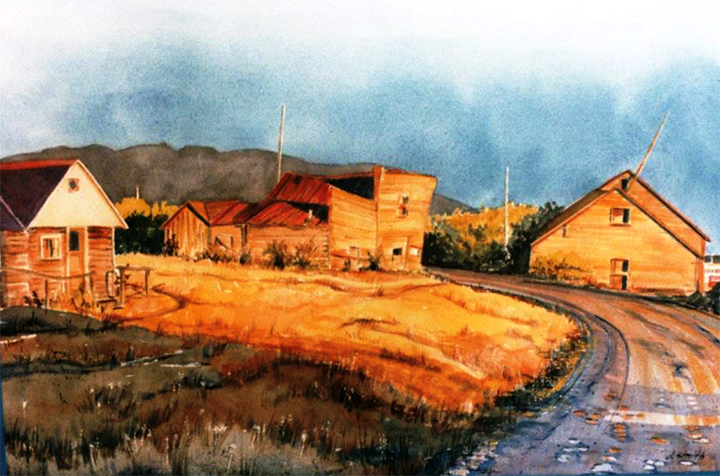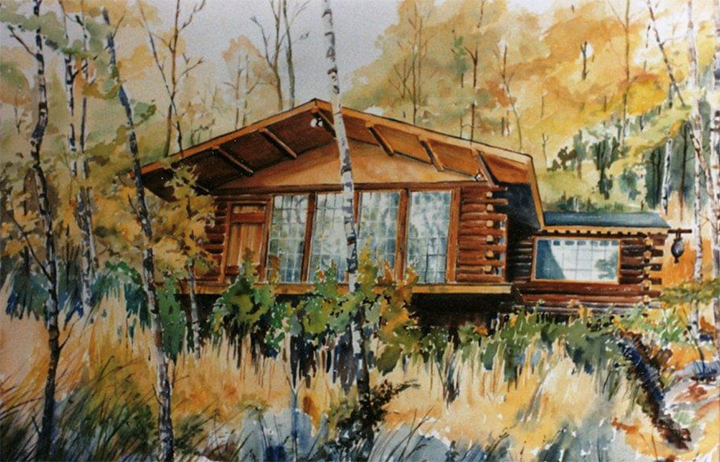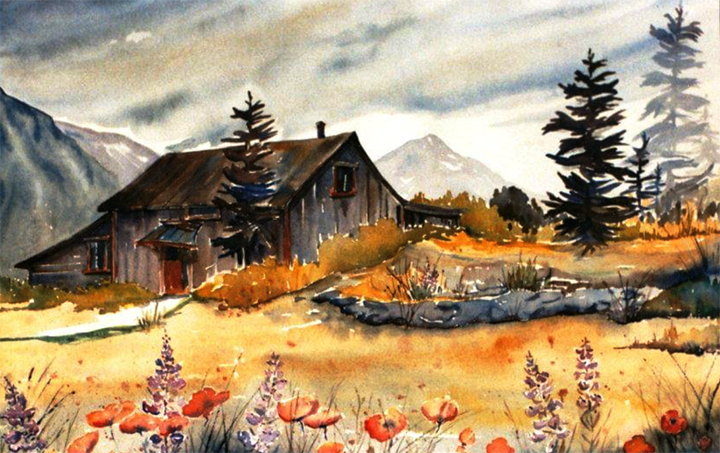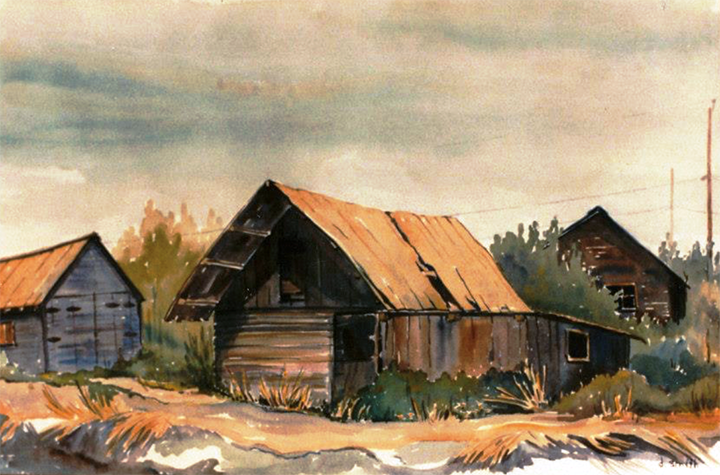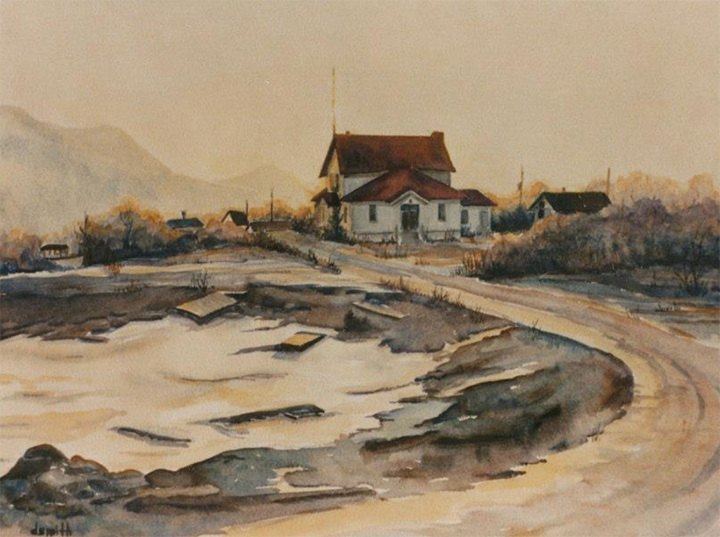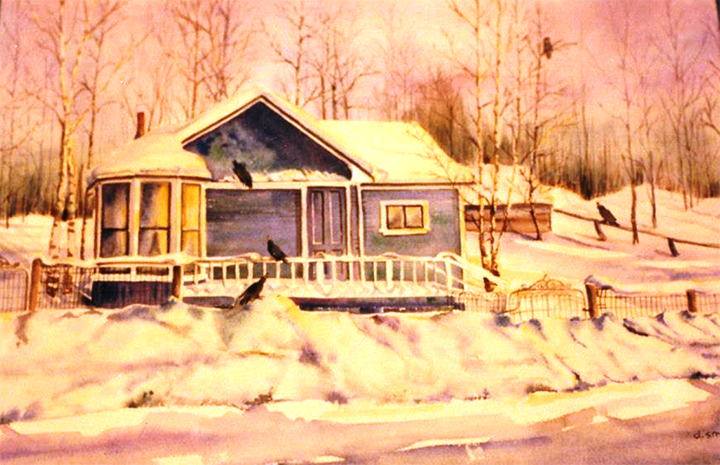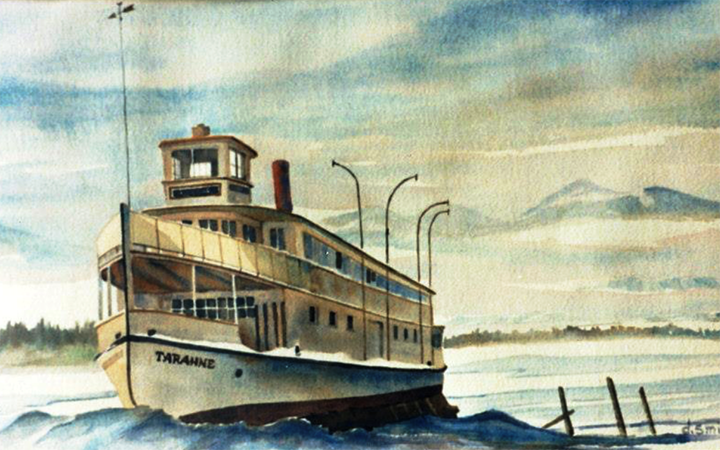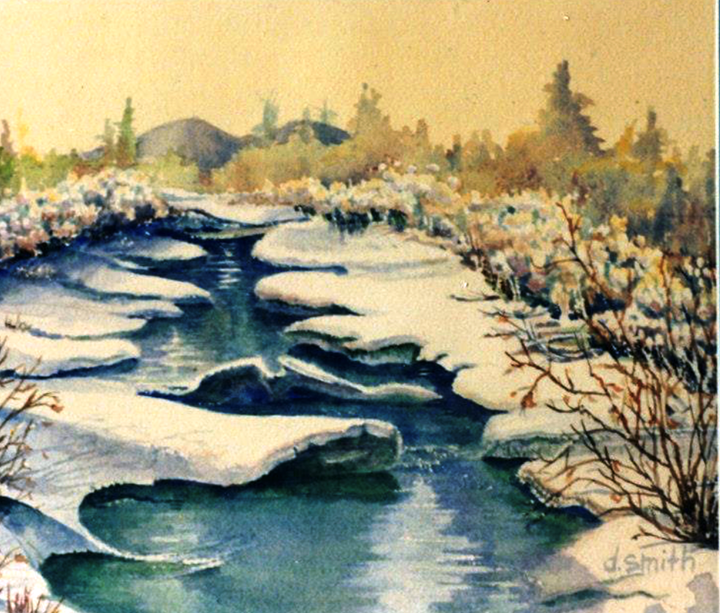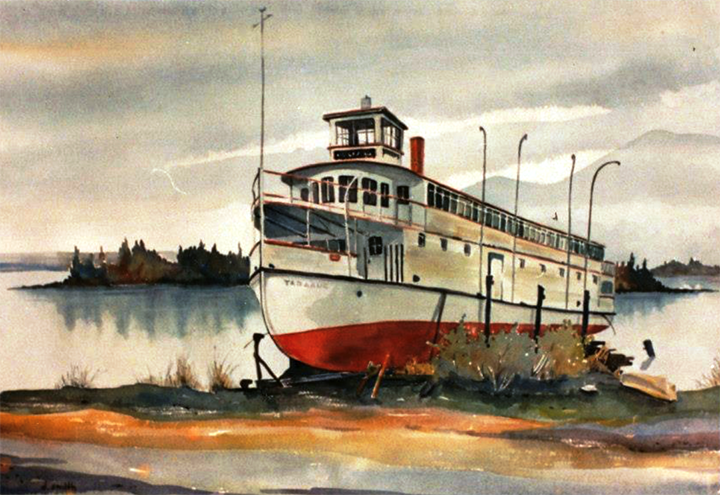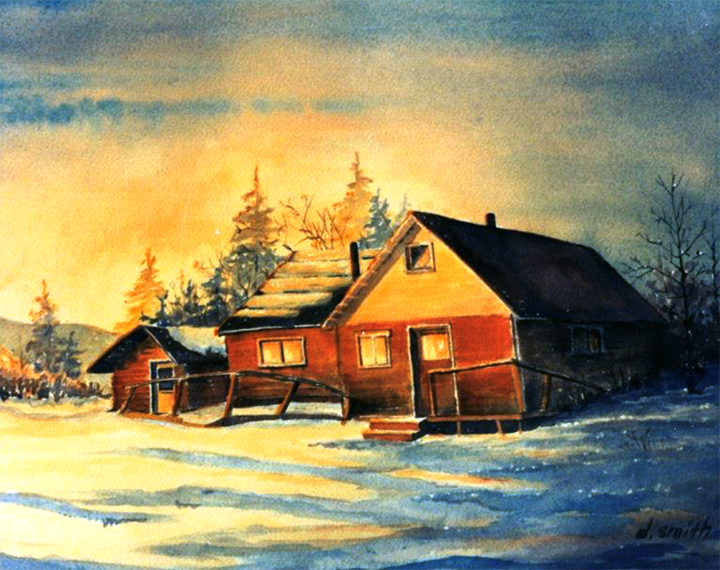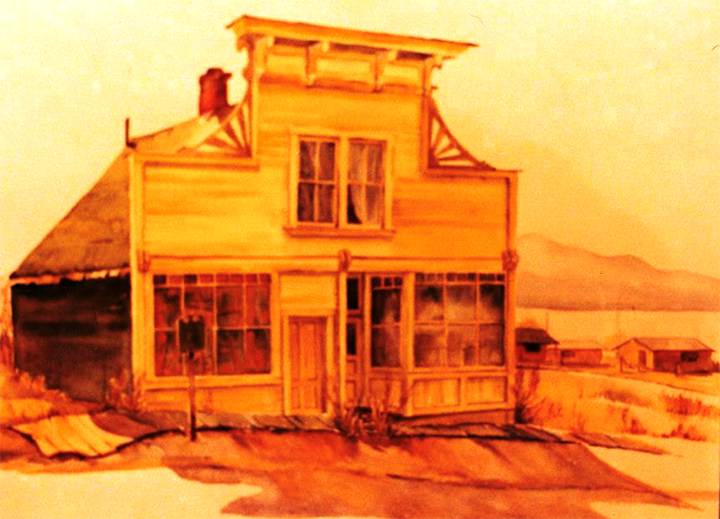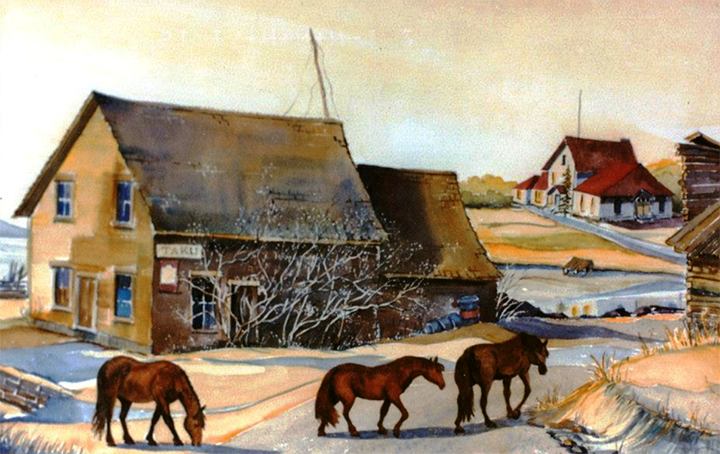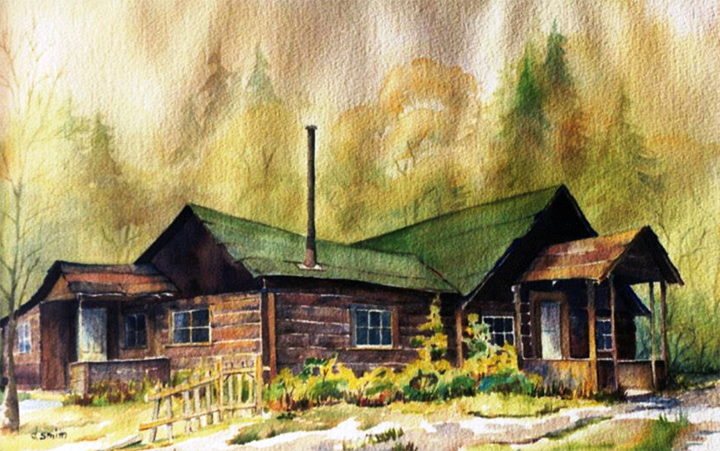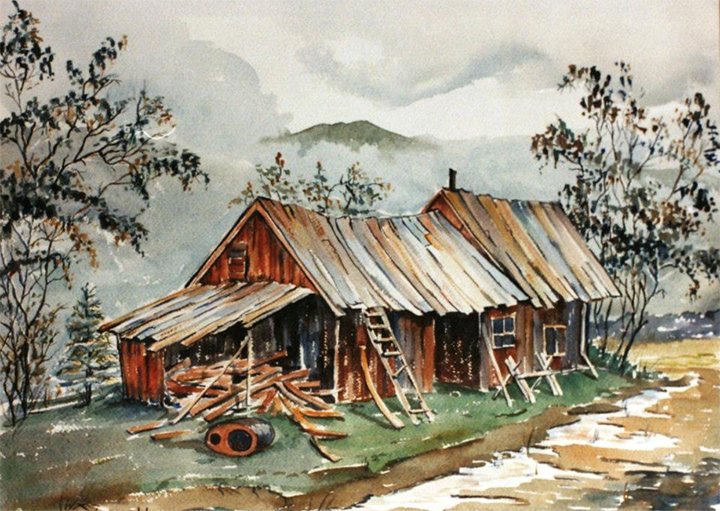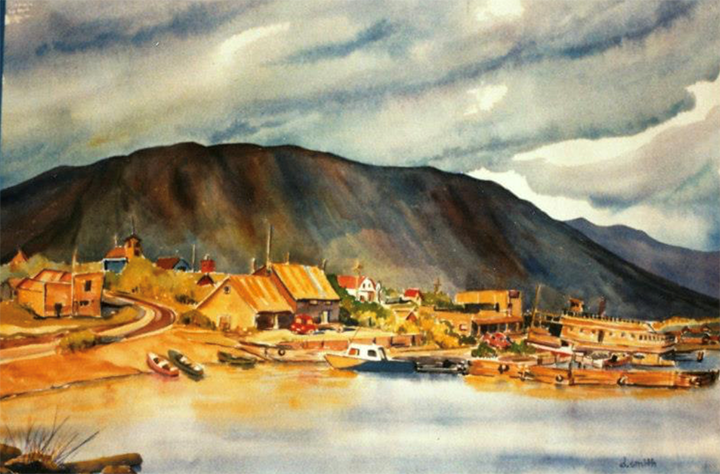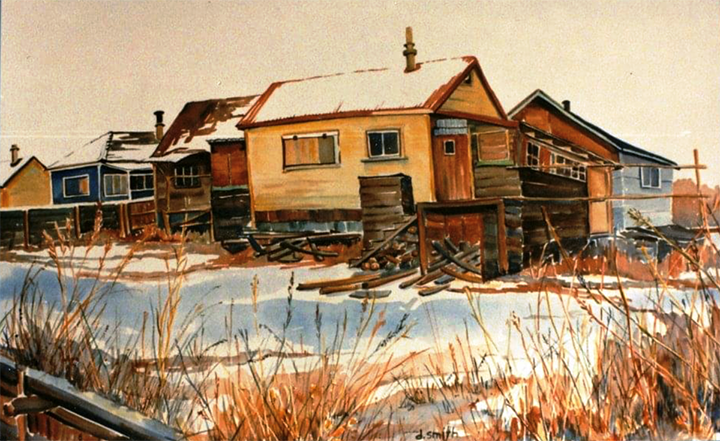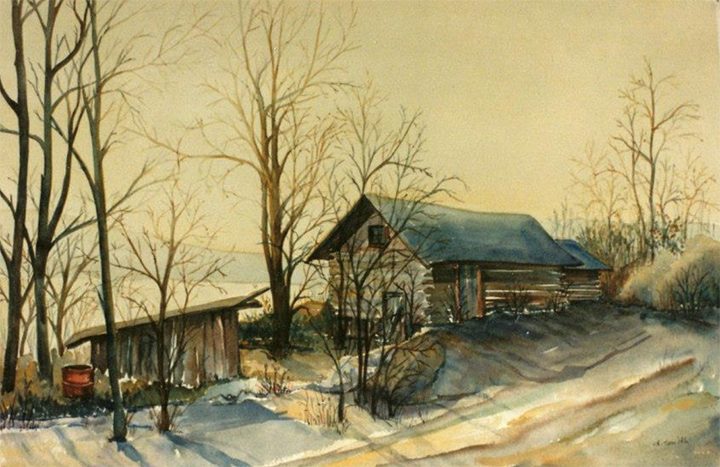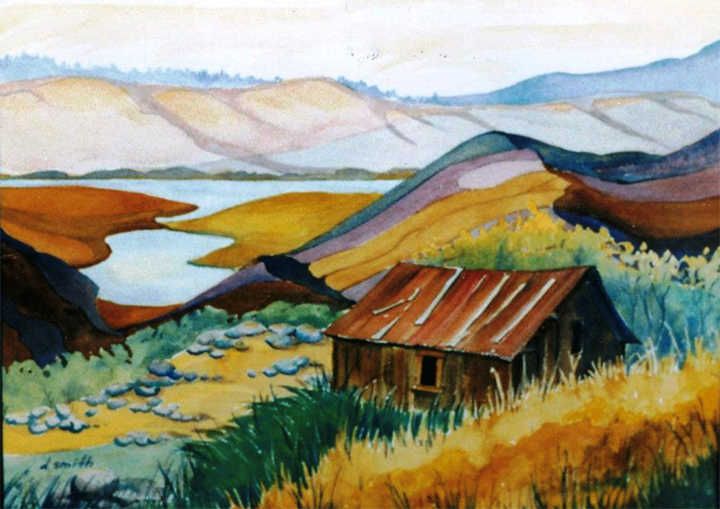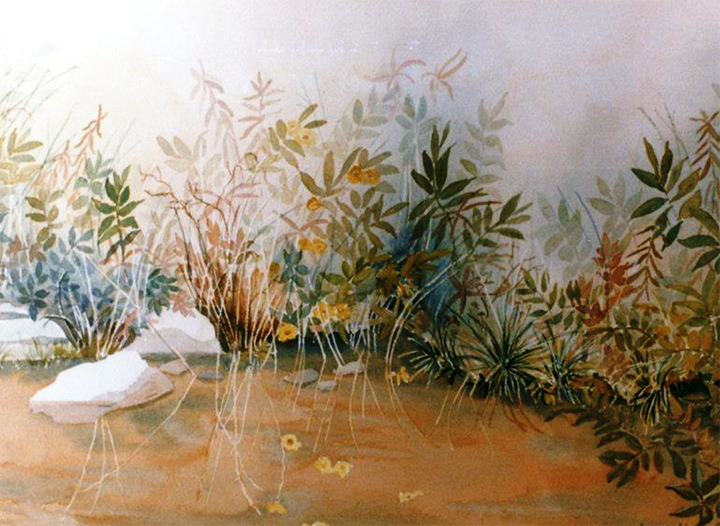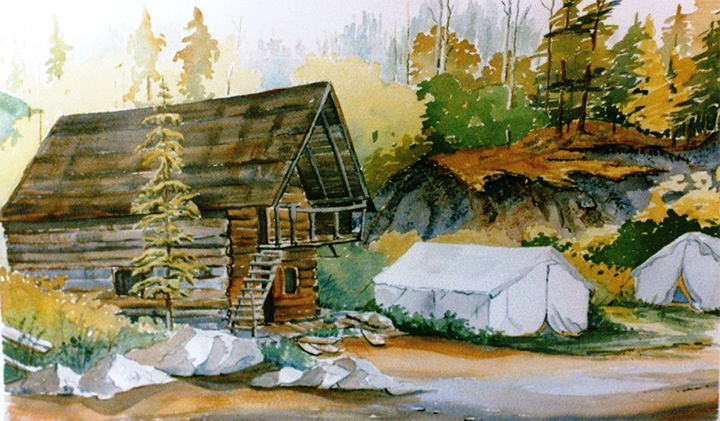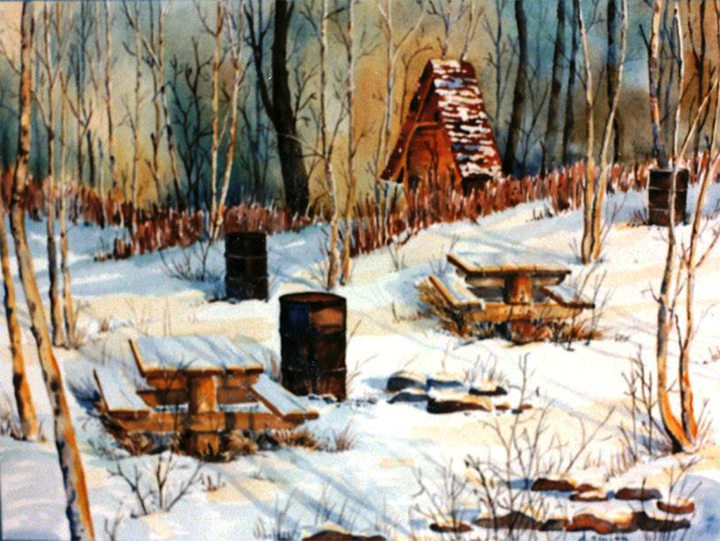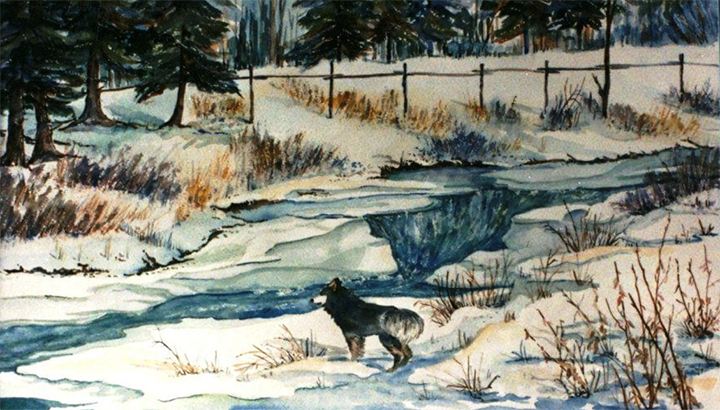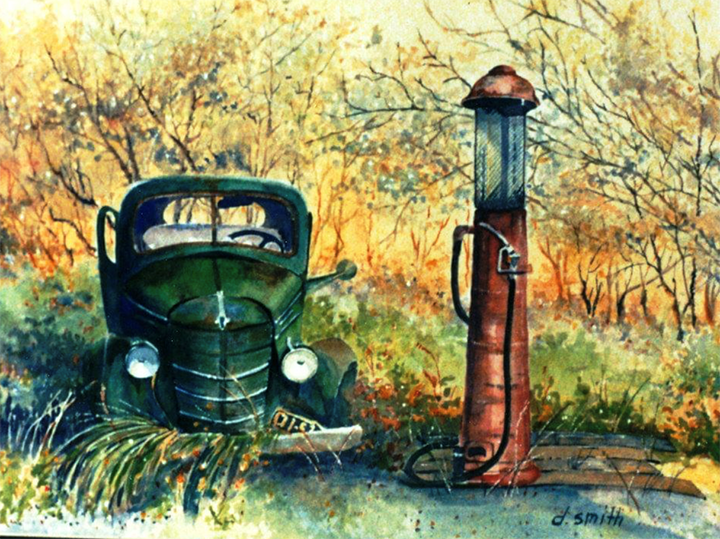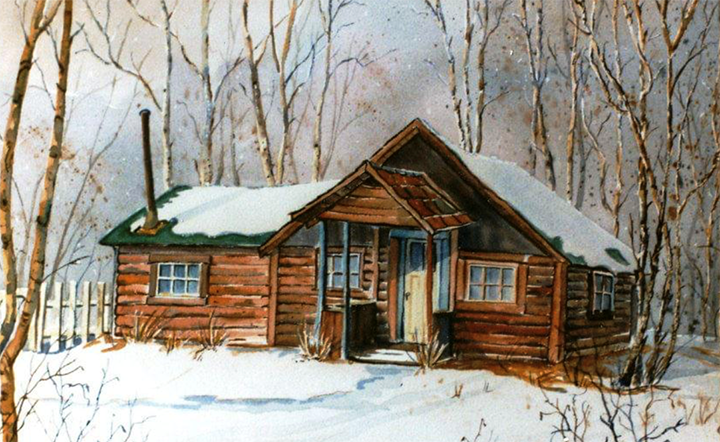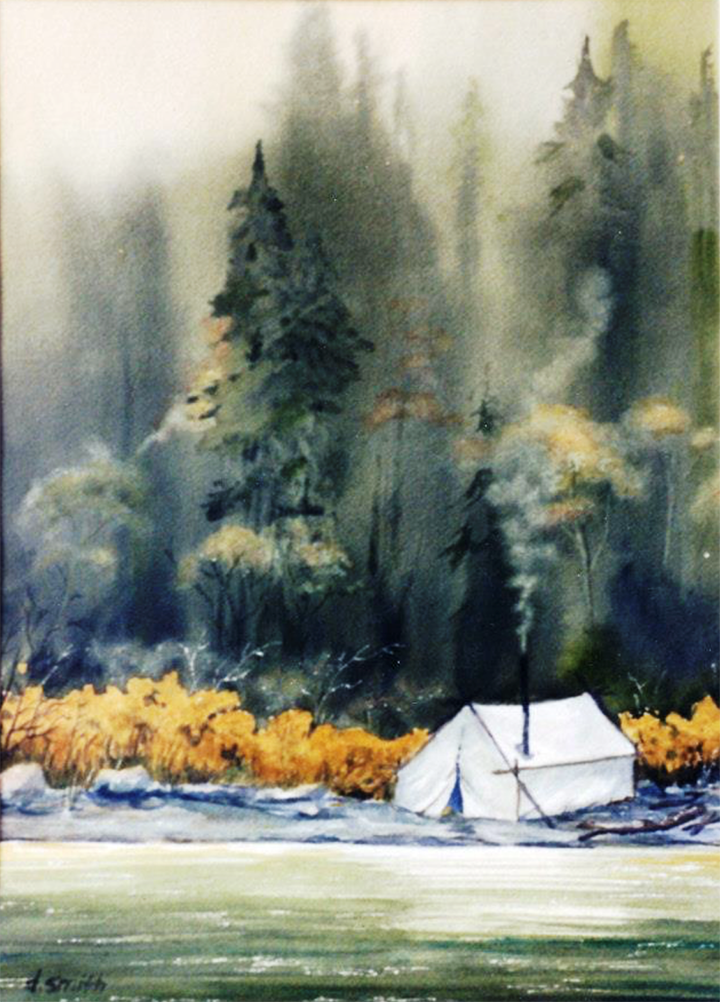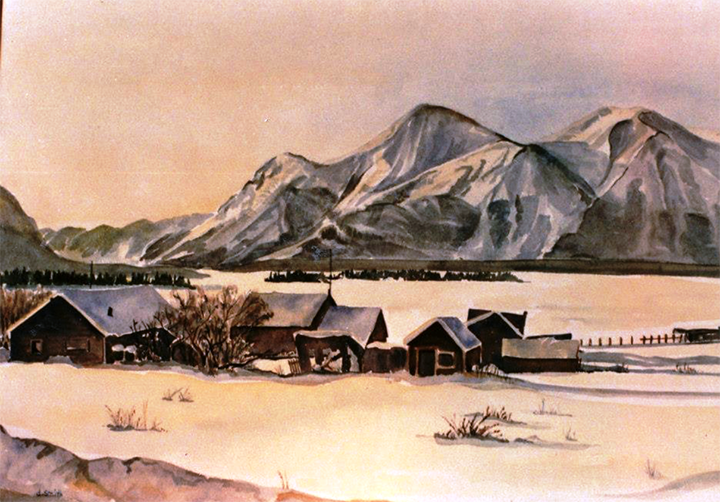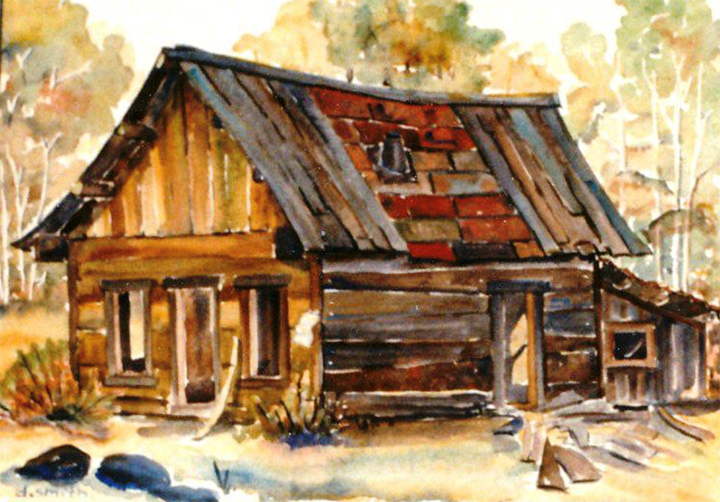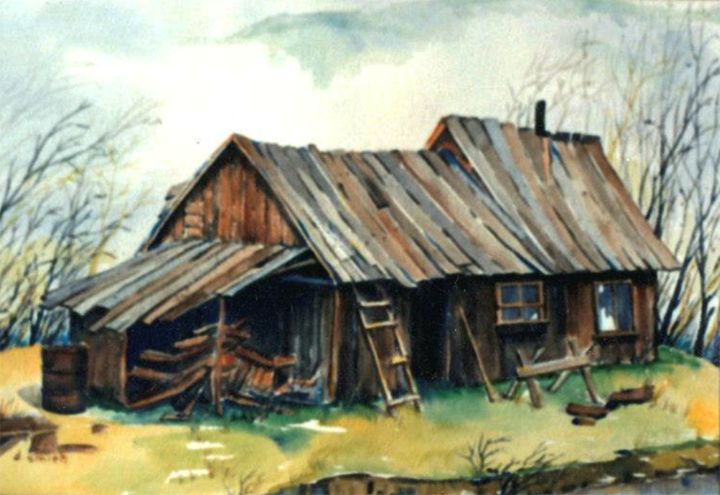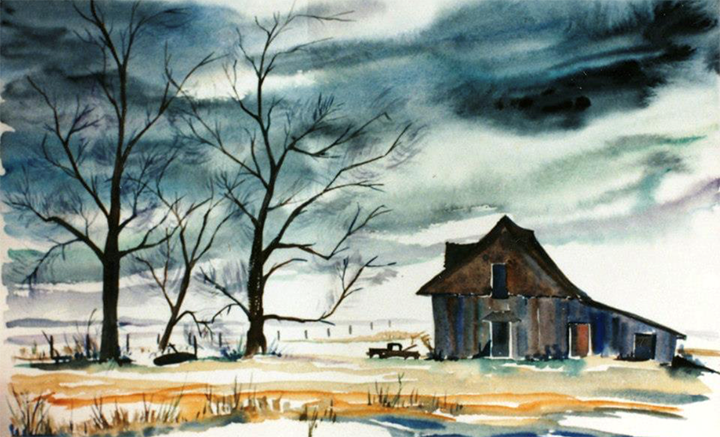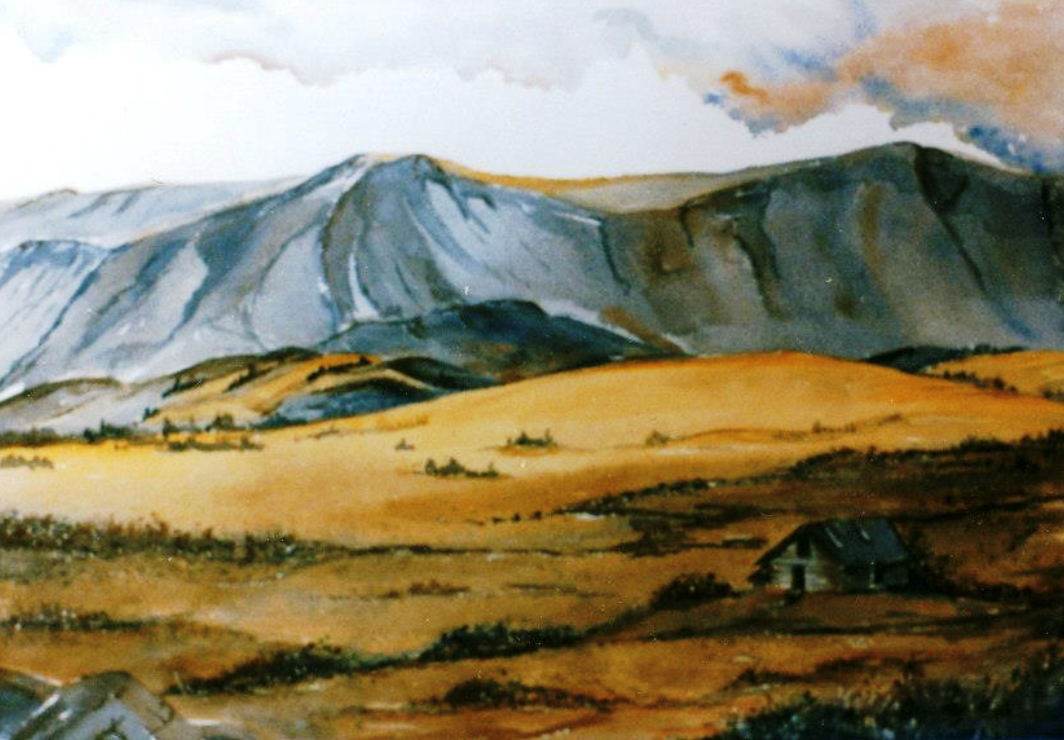 Paintings by Diane Solie Smith
Copyright various dates Bradford D. Smith